At the business forum "The pathway to leadership" in Kazan a series of activities for the SST regional partners were held to mark the company's anniversary celebration.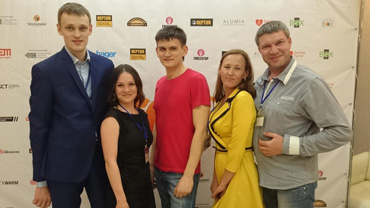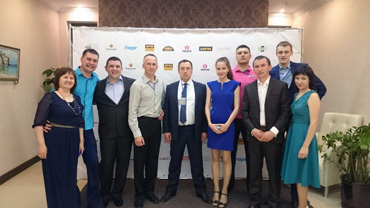 The participants of the forum, which was held in the "Riviera" hotel and entertainment complex, comprised partners and dealers working throughout the territory of the Republic of Tatarstan.
The agenda of the Business Forum began with an address by SST Regional Director for Kazan, Gennady Cheremuhin. Speaking on the main achievements of SST and the new opportunities for business development was SST Deputy Commercial Director, Natalia Yarkova and Head of the SST Wholesale Sales Management, Tatiana Stroykina.
Upon conclusion of the business agenda, an awards ceremony for the best partners and dealers in the SST Kazan branches was held. Commemorative gifts and diplomas were received by representatives from the "Agave", "ELEKTROTsENTR", "Kam-Electro", "Nako-Kazan" and other partner companies. The event was concluded with a gala dinner and live music performance.