SST opened another "Comfort Lounge" in Moscow at 6 Novotushinsky Proezd 1. The company's multi-brand showroom is located within walking distance of "Volokolamskaya" metro station.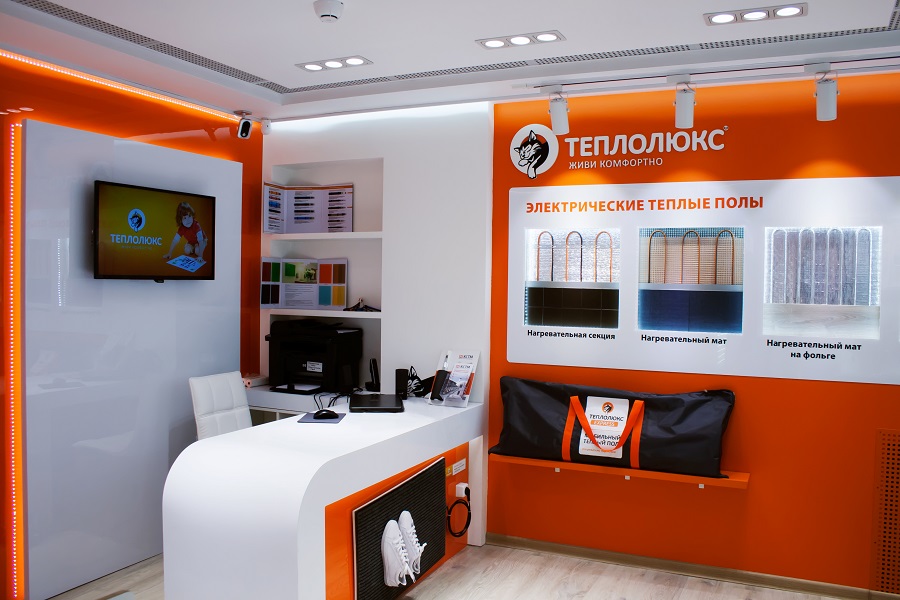 The new lounge showcases the entire range of SST products for apartments and town houses: electric and water underfloor heating, thermostats, water leak control systems, de-icing systems, and other systems for a comfortable and safe home environment.
The "Comfort Lounge" offers customers the opportunity to get expert advice on equipment selection, choosing the required accessories, and allows them to request and arrange installation of all systems. Competent advice from our experts mean customers aren't paying for unnecessary tools and system options and they are able to economize on electricity consumption.
In choosing "Comfort Lounge", our customers can expect to get the most competitive prices and receive a professional service. For our regular customers, there is a loyalty scheme of discounts and bonuses.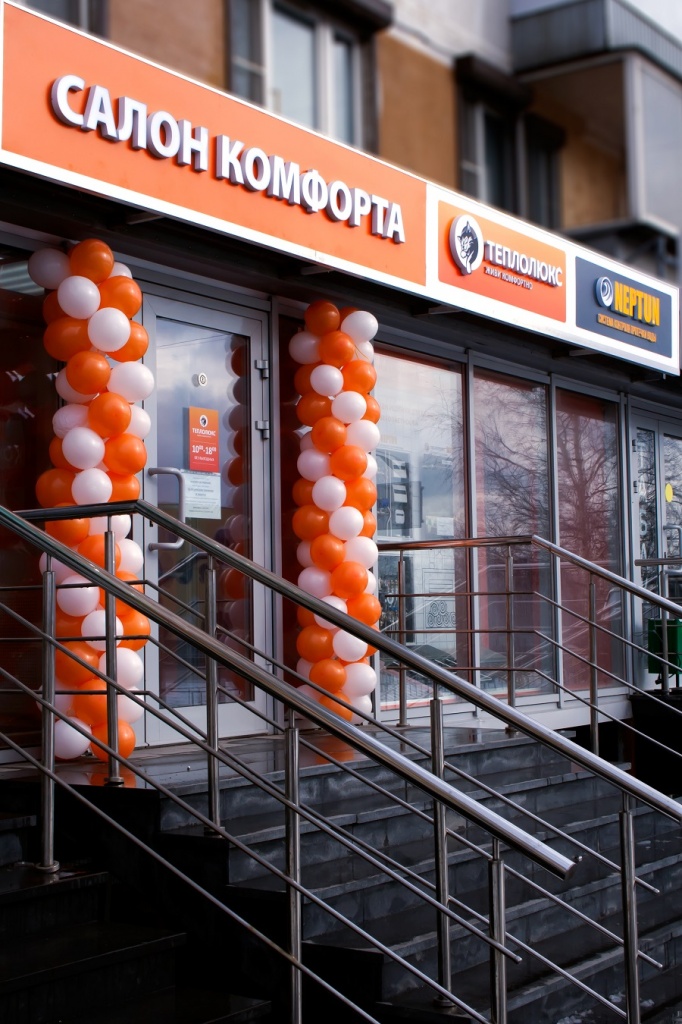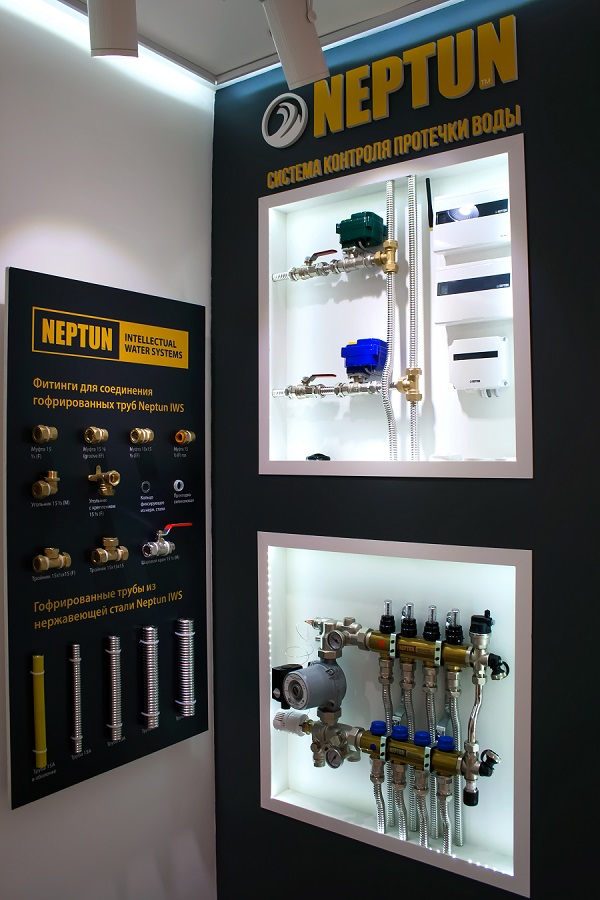 Lounge Address: Moscow, 6 Novotushinsky Proezd 1 ("Volokolamskaya" metro station)
Opening times: from 10:00 am to 18:00 pm
Tel .: +7 (495) 728-80-80 ext. 486