SST Group announces the appointment of Mario Colpa — a leading European expert in the field of manufacturing of electrical heating systems, as the Technical Director of OKB Gamma Special Design Bureau. In his role, Mario will be responsible for all technical aspects of Gamma's products, including self-regulating heating cables. Mario will also be responsible for the development of international sales of SST Group's industrial products and solutions.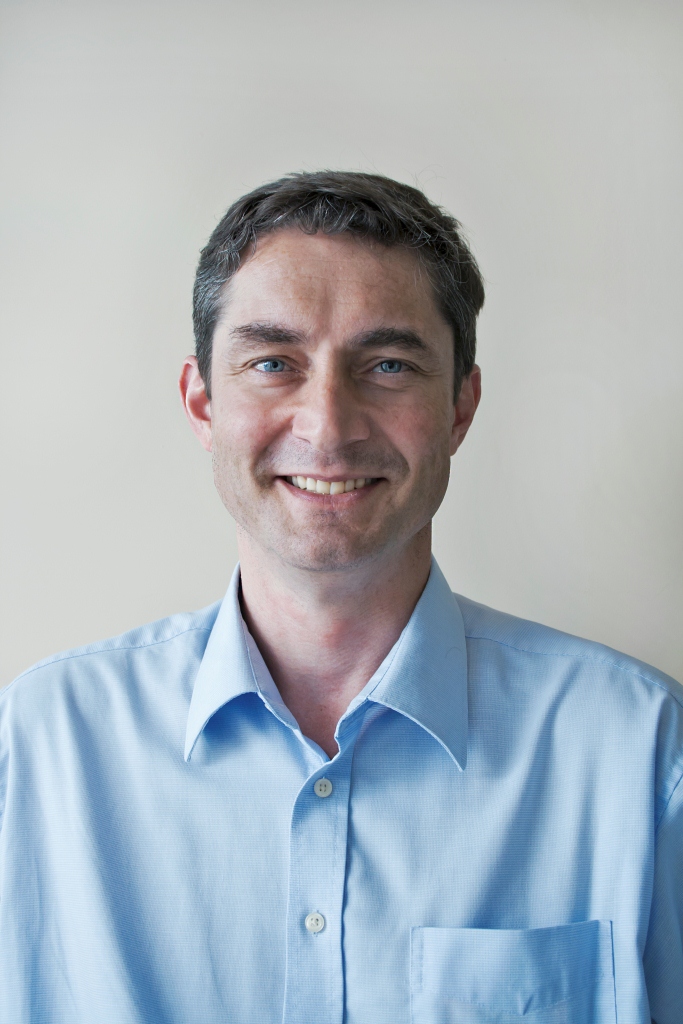 From 2005 to 2015, Mario Colpa worked as an Managing Director of the Swiss company ВАСАB SА, part of the BARTEC Group and specialises in the production of electrical heating systems for industry, including the aerospace and construction sectors. Under his leadership, the company grew substantially and patented a number of proprietary products, including a special electrical heating system for the aerospace industry.
Prior to this, for 2 years Mario was a Co-CEO and Marketing Director of the Jean-Gallay SA company, a manufacturer and distributor of mechanical parts for the aircraft industry and industrial gas turbines.
Mario started his career in the Royal Navy of the Netherlands, where he worked for 10 years as an officer in various engineering positions.
Mario received the title of Master of Science in Electrical Engineering at the Delft University of Technology (Netherlands) and was awarded an MBA from Heriot-Watt University, Edinburgh (United Kingdom). He is fluent in Dutch, English, German and French.
"I am honoured to join SST Group, a company I have known for many years as a global leader in the field of electrical heating systems design and manufacture. SST recently finished an important and complex project, organising a whole production cycle of conductive plastics and self-regulating heating cables at OKB Gamma. SST has all of the resources necessary to seriously strengthen its position in the global market", — says Mario Colpa.
"I am pleased to be able to strengthen our team with such an experienced specialist as Mario Colpa. I am confident that his experience and skill coupled with SST Group's production capabilities and industry expertise will become a powerful driver to strengthen our position in the global market of electrical heating systems," — says Michael Strupinskiy, CEO of SST Group.