Business forum "Pathway to leadership" in Nizhny Novgorod was the first event for the regional partners as part of the company's anniversary celebration.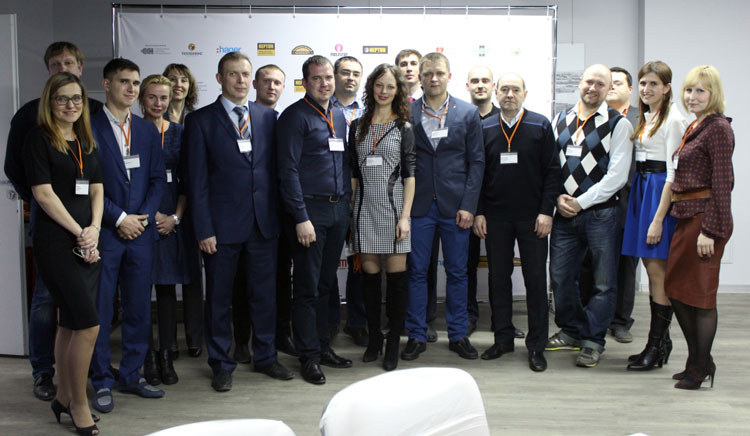 The participants of the business forum, which was held in the Marins Park Hotel, were owners and top managers of distribution and engineering companies, as well as construction companies working in the Nizhny Novgorod region.
Presenting on the main achievements of the company, new product lines and opportunities for fostering business partnerships at the forum were SST Director for Nizhny Novgorod, Armen Sanoyan, SST Deputy Commercial Director Natalia Yarkova and Head of SST wholesale, Tatiana Stroykina.
A congratulatory ceremony was held honouring the best SST partners in the Nizhny Novgorod region. Representatives from "Ehlektromarket", "Metaplast-NN", "Factory of heat", "Lyunikart" and other partners were awarded with diplomas, letters of thanks and commemorative gifts. A business forum gala dinner in honour of the SST anniversary was held.